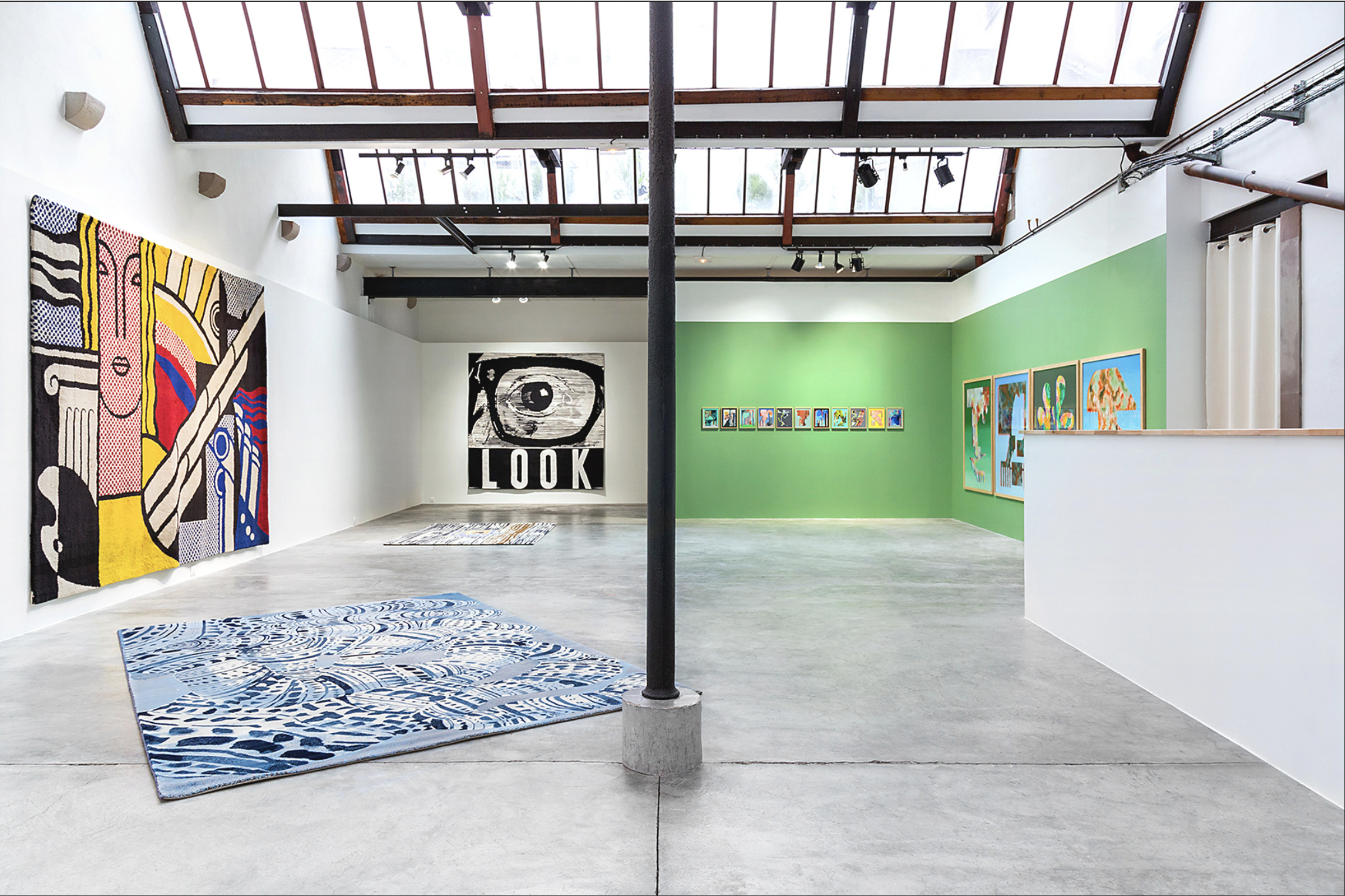 Galerie EAST is a impressive space in the heart of the European capital. It derives its double programme from its
Gesamtkunstwerk
approach, bridging Contemporary and Applied Arts. The ambition of the gallery is to present exclusively, patiently chosen rare works of art.
Promoting young artists and presenting historical works of international significance, galerie EAST is a stage where the precision of a touch, of a composition or of a radical concept meet the accuracy of an inlay, the stress of an extended metal arch or the delicate encounter of a double weave.
Identity and time are the major themes addressed by the gallery's artists whose works have in common a strong material presence, serving a reflection on the status of the image and how it is put into perspective.
In an art world where compartmentalizing is the rule, the EAST gallery is defining transversal paths to offer connoisseurs the best suited object.
galerie EAST
12 rue du Faubourg-de-Pierre
67000 Strasbourg

Opening hours
Jeudi - Vendredi - Samedi
De 14h à 18h et sur rendez-vous
Thursday - Friday - Saturday
2 pm / 6 pm and on appointment